Search Engine Optimization refers to the marketing and optimization activities that enable the website work being done to improve website traffic across major search engines like Bing, Google, and ranking. Search engines rank the websites based on the relevant search phrases and are helpful for clients to achieve a higher ranking in the major search engines.

It is defined as a well-optimized website when a website ranks well on a search engine. There are many different techniques that need to be employed to achieve a good ranking website. To achieve a good ranking is not an easy task. Usually, SEO services are too expensive and some companies do not choose to use SEO services. We are one of the best SEO Company in Delhi NCR which provides extremely affordable SEO services. We can provide you with the best and most cost-effective services in Delhi. To occupy the top positions in the search engine ranking, most of the popular search engines constantly change the criteria and the algorithms preventing manipulation of the system. Our SEO Company follows the changing trends and makes sure that they are able to give their customers the best SEO services in Delhi.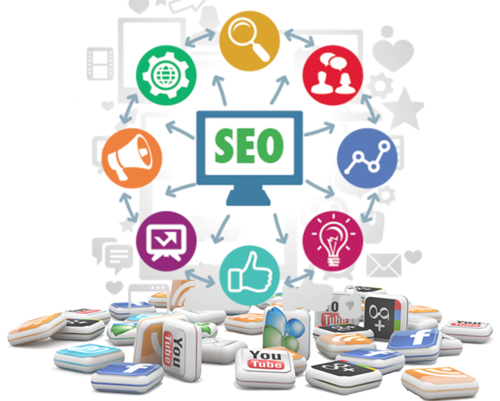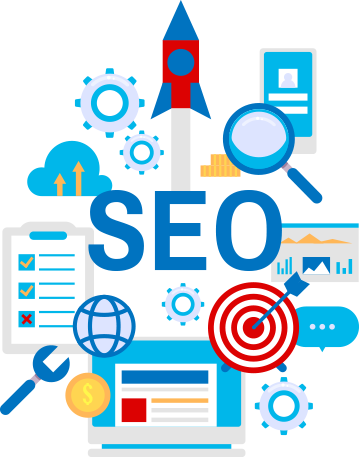 Features of Search Engine Optimization:-

Technical Preparation: We have done a lot of preparation to make sure that your website meets numerous technical standards. Visitors will be able to access the website and search engines will effectively crawl the website's content. We provide an analysis of different features, ranging from broken links to appropriate error codes and messages.

Website Analysis: We perform an analysis of your website by SEO operations. We gather information about the overall size of the website pages and compare your website with your competitors. We have started the planning for a detailed SEO strategy, perform keyword research, Meta tags, and optimize the title.

On-Page Optimization: A large number of optimizations take place on the website to ensure that H1 and H2 tags are being used effectively to allow Google and content are being properly indexed. A revision and analysis of the content keyword density, internal link structure, and duplicate content are performed to ensure high content integrity.

Off-Page Optimization: Search engine optimization requires the maintenance and creation of optimization techniques. Strategies in off-page optimization include social bookmarking websites, submitting your website to major directories and other sources of information. We create relevant content and incoming links to improve the traffic of your website from different sources through press releases and link building practices.

How Our SEO Services Are Different From Others?

We are working in an informative way to offer you the best web development, web design, SEO marketing services. Our SEO Company is working for a long time and given unlimited results of SEO.

Our SEO services include SEO Content, Link Building, Competitor Analysis, HTML Code Refining, Directory submission, Meta Tag Optimization, Conversion Optimization, Website competitive analysis, Search Engine Compatibility analysis, Google Analytics Installation and Reporting.