Best Digital Marketing Company in India
Webtech Solution is not just another digital marketing company. We are among the fastest-growing digital marketing company in India. We have a great team of people with deep industry knowledge

The New Way to Success in Your Business

In Webtech Solution, we keep our mind free from any boundaries in order that they will imagine and conceive great ideas which may be loved by your clients. We know the value of your trust which you set on us and Webtech Solution always does its best to safeguard that trust by going beyond the client's expectations.

Bulk SMS
Voice Call
IVR
Development
Digital Marketing
Read More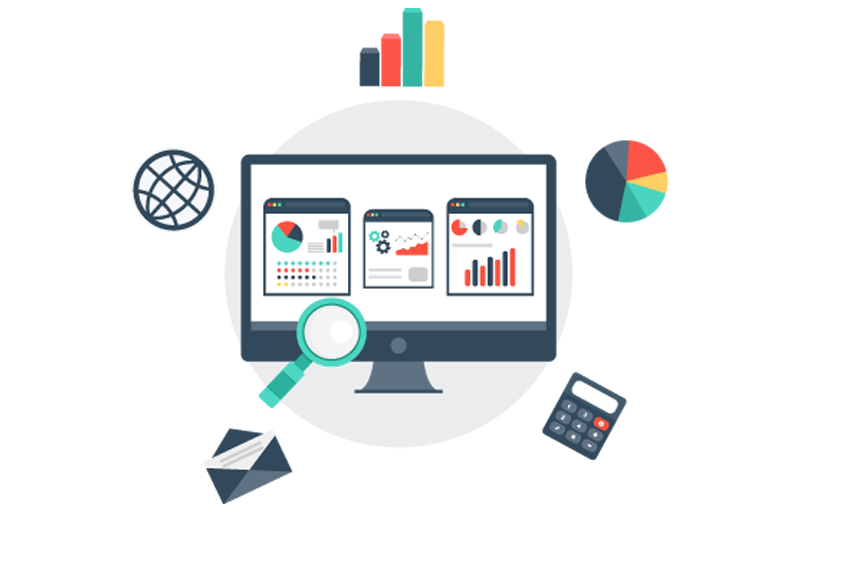 Exclusive Stunning Features
Call To Action
In marketing a bulk service, bulk SMS provision, advertisements, and development Best Call to Action is an invitation to readers to click on a call to action button that we can call you back immediately. For more information please fill this form.
Website Portfolio
All
Bulk SMS
Voice Call
IVR
Development
Digital Marketing