IVR Solution
At Webtech Solution we offer a high range and flexible cloud-based IVR System that can be utilized by varied business domains. We are one of the best IVR Service Providers in India offering IVR services at cost-friendly prices.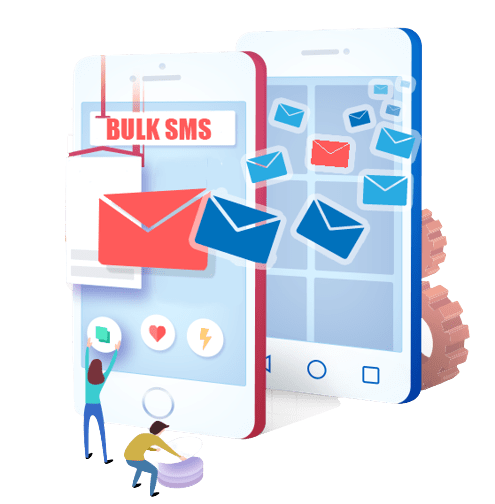 Best IVR Service Provider in India
Interactive Voice Response (IVR) is a service that functions with the help of an automated voice response system. The IVR System offered by Webtech Solution works on cloud-based technology. It has multiple features that make it beneficial for both businesses as well as customers. The pre-recorded voice system responds to the input given by callers using the voice input or DTMF tones or the telephone keypad. It takes input from users, processes their request, and reverts in the form of an automated voice response or by routing calls to the concerned department. Webtech Solution offers a virtual IVR number to businesses along with an auto-attendant feature. According to the needs of the businesses, they can get advanced features with multi-level menu options. It makes virtual phone system navigation easier; allowing callers to get the right solution or reach the right department.
Webtech Solution is helping customers get the desired information about the product or services they wish to buy or are already utilizing with the help of the cloud IVR System. With the help of an automated communication system, it is allowing businesses to deliver useful information when required by customers. This new advancement in telephony and computer technology is a great benefit for businesses. They are utilizing the IVR (Interactive Voice Response) System functions for both inbound and outbound calling for various applications. Like Telecom Sector, Banking Sector, E-commerce Industry, Travel Portals, Railway Enquiries, Flight Bookings, Movie Ticket Booking, Food Delivery Apps, Cab booking, and many more. Other than these applications, IVR System also helps businesses in marketing by helping them generate leads.