Looking for Social Media Marketing Solutions in Delhi? Call Us

Our digital markets experts use their industry experience to make your brand more popular on different social media platforms like Google+, Twitter, Facebook, YouTube, etc. Our SMO Company has successfully met the needs of the customers. We have designed our services in such a way that people offer you a better area, where you can get involved the best to increase brand awareness.

Social Media Marketing for Businesses

Social Media Marketing is a powerful tool for the customers and businesses of all sizes to reach prospects. Now, Customers are already interacting with brands through social media. If you are not speaking directly to the audience through social media platforms like Twitter, Instagram, Facebook, and Pinterest, then you are missing out. Social media can bring remarkable success to your business by creating a brand and even driving leads. SMM is a form of internet marketing which involves sharing content on social media networks to achieve marketing goals. Social media marketing includes such activities as image updates, videos, posting text, and other content which drives audience engagement and paid social media advertising for business.

B2B Social Media Marketing Services

Social media marketing services are focused on putting your company in a better position between you and your customers. Our services are designed to show you where you can best get involved and the tactics you should use to help increase brand awareness. Using social media audit, competitive analysis, and custom-built interactive strategies, you can take advantage of the social web. Social media has proven to be a viable marketing channel for B2B companies of all sizes, across the world.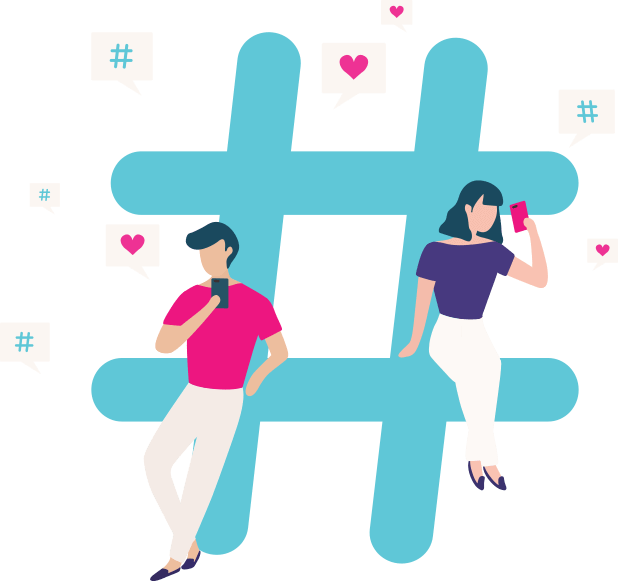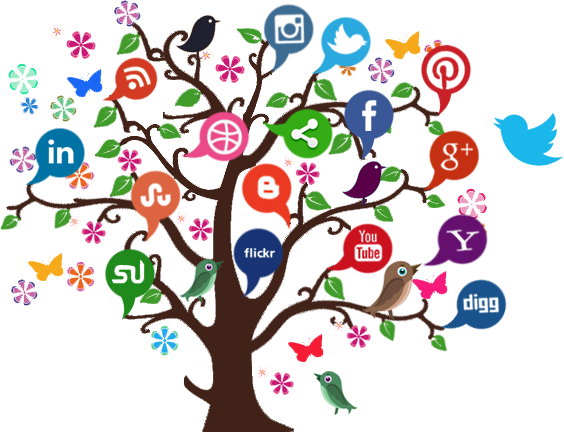 What Do We Cover in Our Social Media Marketing Solutions?

Many companies offer social media marketing services. We are one of the few with experience to reach goals in social PR and lead generation using social media. A successful B2B social media marketing strategy connects you with the right prospects and customers on the proper platforms. See our digital marketing services to help the websites.

(1) Competitive Analysis: We will identify the action alerts, potential service providers, and tactics that you can start implementing in your industry.

(2) Social profile creation: We will identify the social networks where people are talking about you and where you should be participating. We will help you to manage social media profiles to attract visitors.

(3) Community building strategy development: We will outline what the competition is doing and how you can enter these communities and form relationships. We can monitor the communities important to you and track your brand.

(4) Badge creation and strategy: We can create interactive badges that have obvious link-building benefits and will position you as an authority in the industry.

(5) Software recommendations: There are thousands of social media tools due to a larger audience and the explosion of open-source software. We can narrow your choices based on environments, resources, and budget.