A toll-free service can help you bring a paradigm shift in your customers/client's experience by enabling your customers/clients to conveniently reach out to you without any paying.

Webtech Solution Toll-Free Services are provided on state-of-the-art and intelligent networks with easy to remember 1800 and 1860 number series to the enterprises/companies. With an exclusive self-care portal, our toll-free services ensure that enterprises/companies can establish higher services standards and be always accessible to the customers/clients.

Companies can use our toll-free services to enhance their customer service by always get in touch with their existing customer/client base and making it convenient for new clients to reach their services. It helps businesses maximize the call volume, drive better sales and ROI (Return on Investment) and improve retention rate. It is the best ways to evaluate the efficiency & effectiveness of the web pages, promotional campaigns, and other online marketing strategies taken by businesses/organizations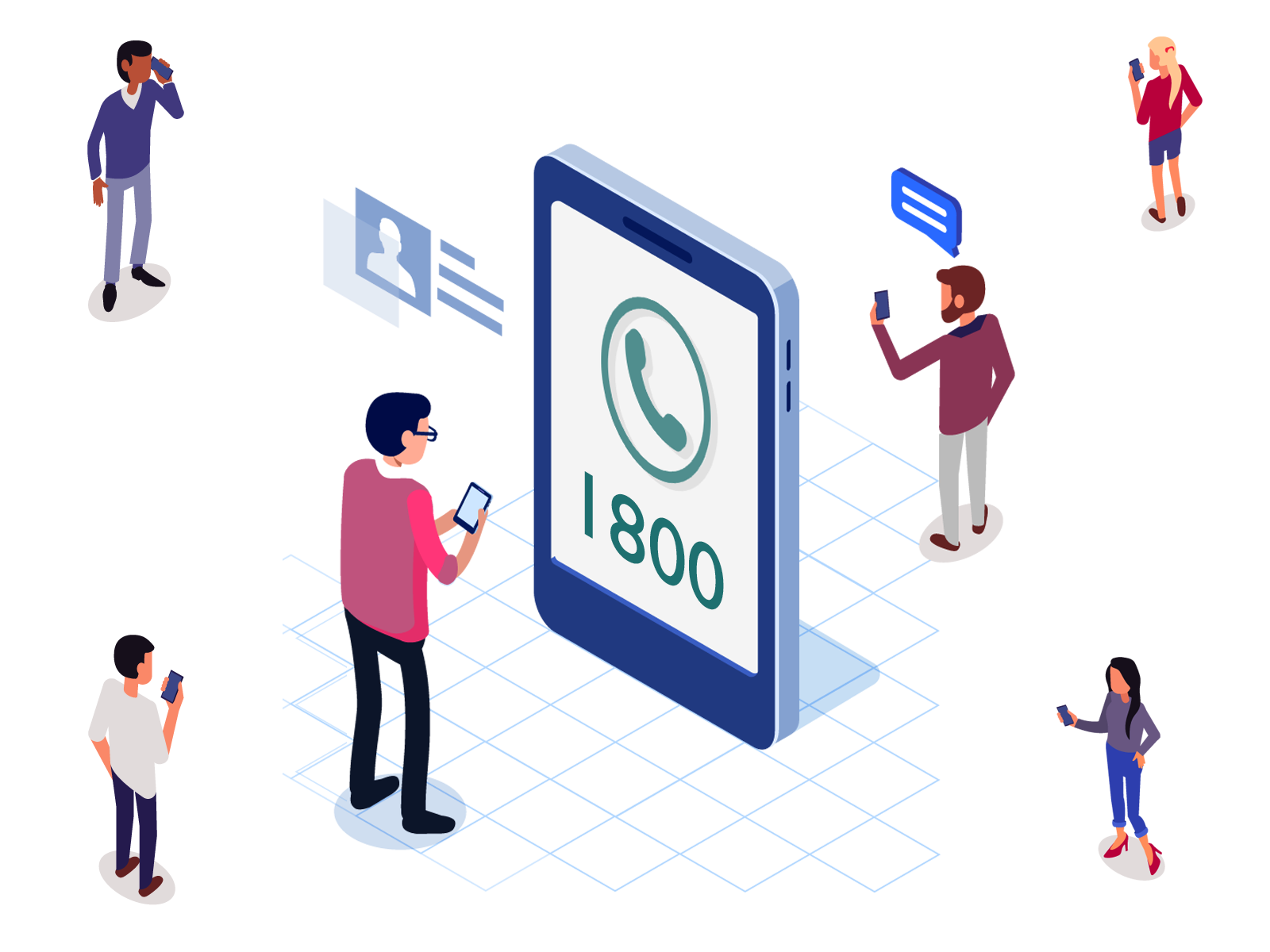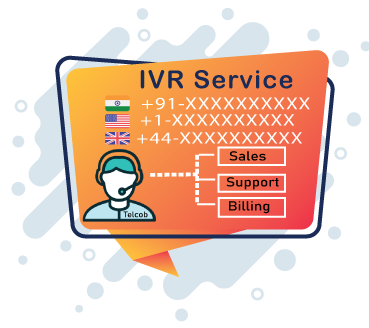 Instant Access
Provides instant free calls access to clients/customers from across locations (India).

Routing preferences
Explain, choose and change your routing preferences at any time.

Exclusive self-care portals
Manage your personal account and view reports on a daily basis.

Customers Satisfaction
Increase customers satisfaction by ensuring your businesses is always reachable

Flexible subscriptions
Enjoy fast & flexible subscriptions options from any post-paid wireless or wire-line services.

Analytical Reports
Enhanced your service delivery through detailed call's analysis reports.